Welcome to CAAM Chinese Dance Theater!
The CAAM Chinese Dance Theater (CDT) is dedicated to preserving and celebrating our Chinese cultural heritage and enriching the cultural life of all Minnesotans through the universal language of dance.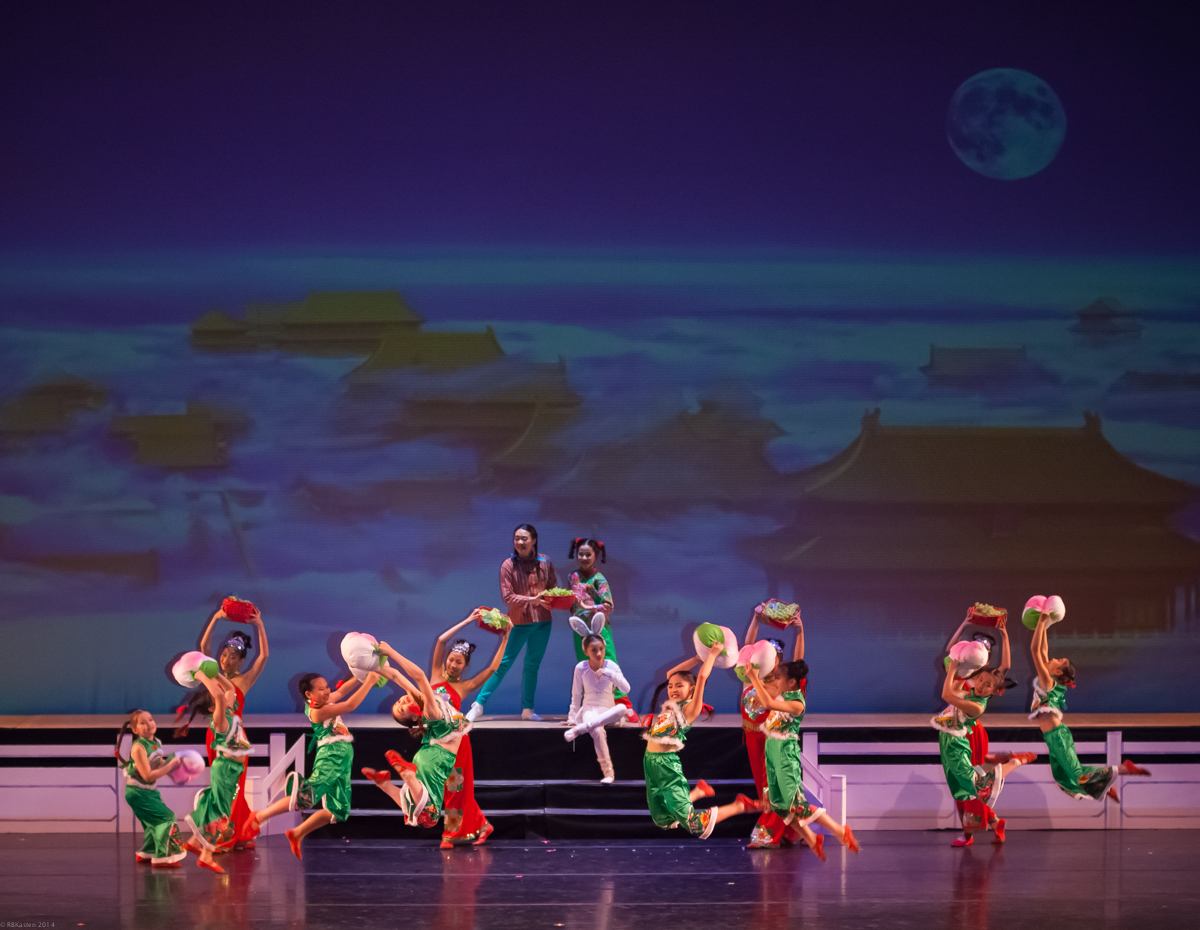 2014 Production Show Photos (Click to view slideshow)

01
02
03
04
05
06
07
08
09
10
11
12
13
14
15
16
17
18
19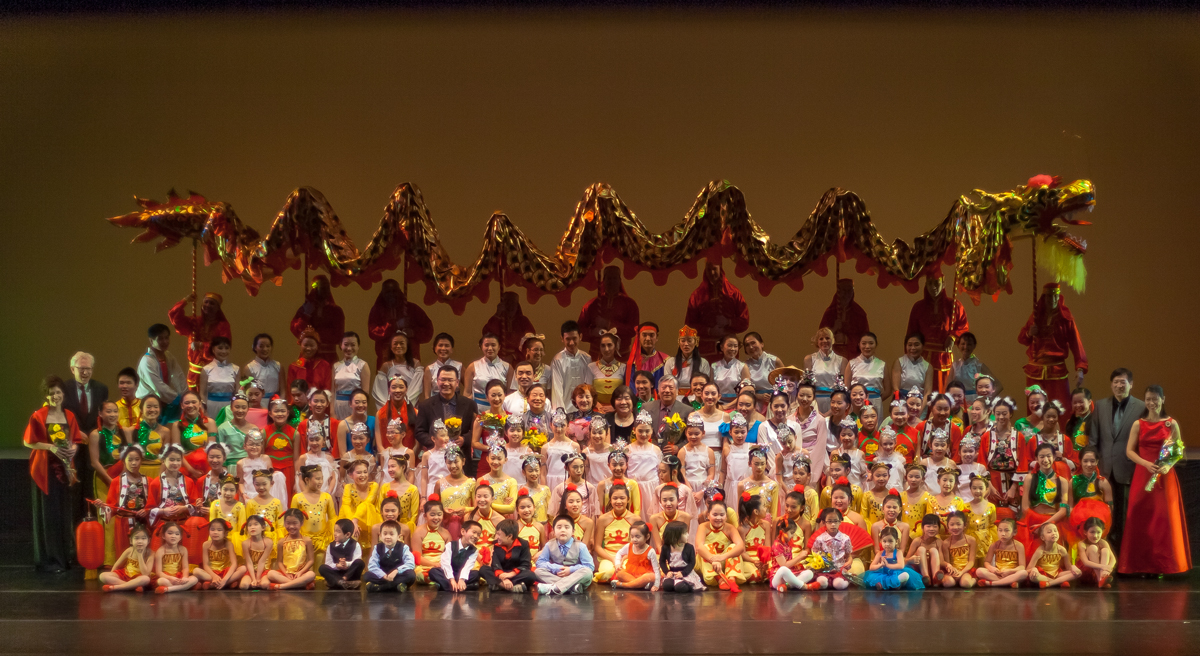 2013 Production Show Photos (Click to view slideshow)
Plum Blossom Bursting Through the Snow
Lion Dance
Flying
Innovation
Strength
Exuberant Spring
Chatting By Lotus Pond
Emerging
Soul of Opera
Auspicious Clouds
Descendants of the Dragon
About CDT:
Since 1992, CDT has served families and delighted audiences with some of the best locally-produced Chinese dance in the country. We are a community-based organization under the artistic direction of a world-renowned choreographer and teacher. A division of the Chinese American Association of Minnesota (CAAM), the oldest, largest Chinese American community organization in Minnesota, CDT performs before 15,000 live audience members every year. With a dance school, annual concerts,  outreach performances, residency and workshop program CDT is the largest Chinese dance organization in the Midwest.
Chinese Dance:
Chinese dance incorporates a variety of forms and styles of movement derived from 53 diverse ethnic groups traditions. Chinese dance involves not just unique Chinese dance sequences and movements but also the cultural and historical basis of the dances.  Attending a performance at a variety of venues throughout the year, including our own annually produced show, is a great way to experience the vibrancy of Chinese dance.  Participating in a residency,  workshop, summer camp or year long class is a great interactive method to experiences the wonder of Chinese dance.
Our Chinese dance instruction is available through classes at our studio in St. Paul. In addition CAAM Chinese Dance Theater can design a custom program to meet your educational needs.  CAAM Chinese Dance Theater can enhance Chinese language courses, history or cultural courses about Chinese dance by offering a entirely new in-depth cultural experience for students with little or no prior experience with Chinese language, art or culture.