Free Summer Camp!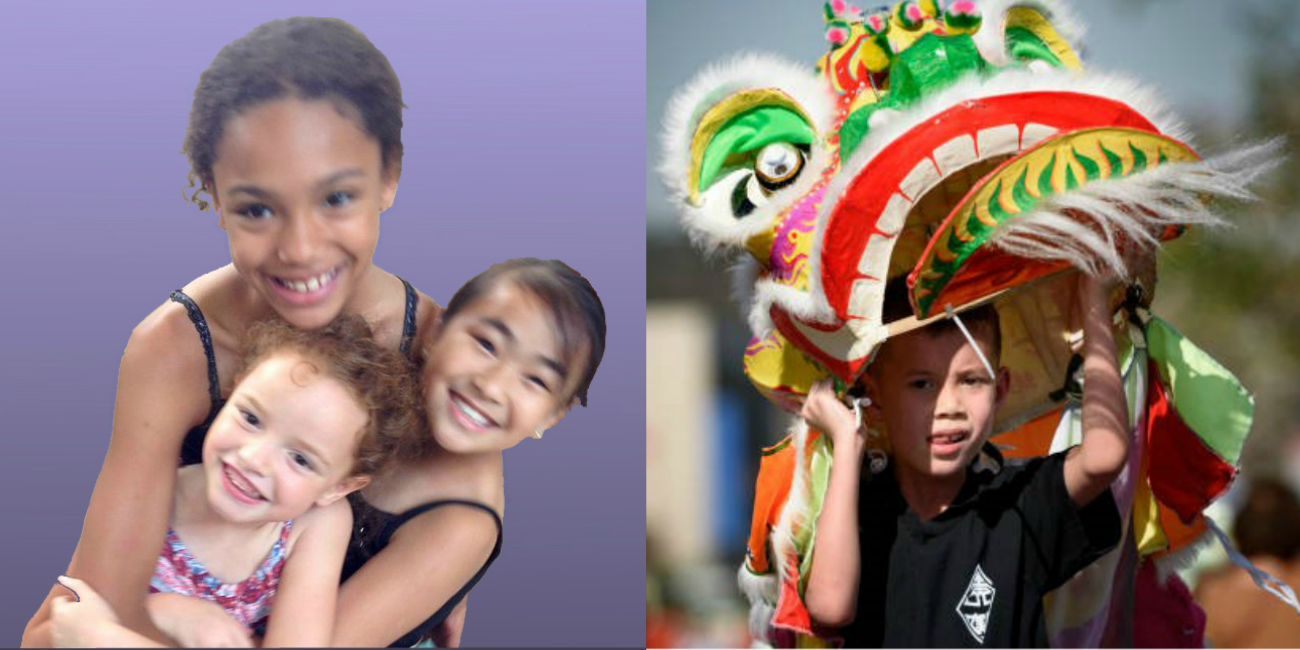 Keep your kids active and engaged in learning this summer!
Thanks to a generous Arts Learning Grant from the Metropolitan Regional Arts Council, CAAM Chinese Dance Theater is delighted to announce scholarships for up to 20 students at our 2018 Summer Camp. Scholarships fully cover the costs of 1 week of camp. Multiple weeks of free camp are potentially available, depending on demand. To be eligible, students must be entering grades K-9 and must be receiving free or reduced-fee school lunches.
In addition to free Summer Camp, campers have the option of continuing to explore Chinese Culture in the fall with free Fall dance classes!
CAAM Chinese Dance Theater was the 2017 Sun Timesthisweek Reader's Choice for Best Summer Camp.
Applying is easy!
Register for Summer Camp here. Pick the weeks you'd like.
Fill out the scholarship application form here.  Don't worry about the due date on the form.  Scholarships have been extended to July 23.
You will be notified of whether your application was accepted by July 23, 2018.
Frequently Asked Questions (FAQs)
Do you have to be Chinese? No. We welcome children of all backgrounds.
Do you need to speak Chinese? No. Many of our campers do not speak Chinese.
Can boys take the camp? Yes! We have many exciting options that are likely to appeal to boys, including martial arts training and Lion dancing.
Do you have to pick the Chinese Immersion option? No. Chinese Immersion is fun, but it is optional.
Do you have to go all day? No. Half-day options are available.
How about extended day options? Yes, we offer extended day options. Please contact us at admin@caamcdt.org for details.
Do you provide lunch? Students usually provide their own lunch. If this is an issue for you, please contact us at admin@caamcdt.org.
Do you have to be good at dance? No. For many campers, this is their first dance experience. This is a great opportunity to get a little "taste" of Chinese dance and culture!
More questions? Please contact us at admin@aamcdt.org.